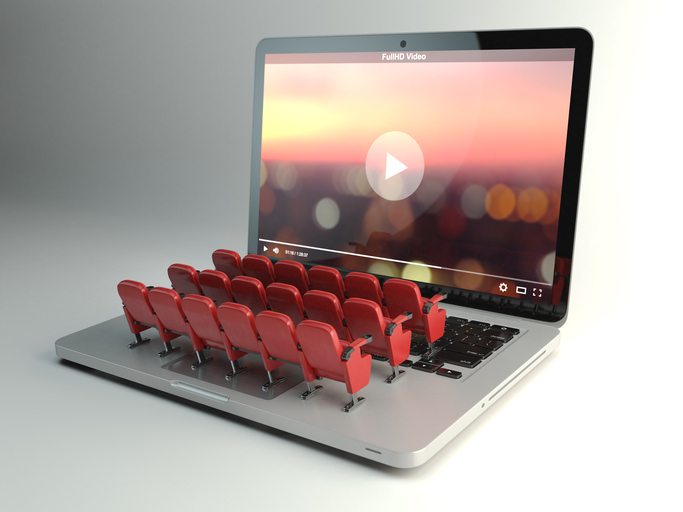 After the exams, take a movie break !
Fiction Movies
Fiction makes it possible to address social, political, scientific and ethical issues and to describe realities that would be too sensitive to question through a documentary approach.
The media library of the University Library of Medicine has been enriched by a collection of movies that offer original perspectives on health, clinical medicine and public health issues. All genres are represented, short and feature films, cartoons, from drama to comedy.
DVDs can be viewed on site or borrowed. Synopses are described in the online directory.
This DVD collection dedicated to medicine and health is growing thanks to you! You can suggest a film or series for purchase by following this link.
Published: 28.01.2019