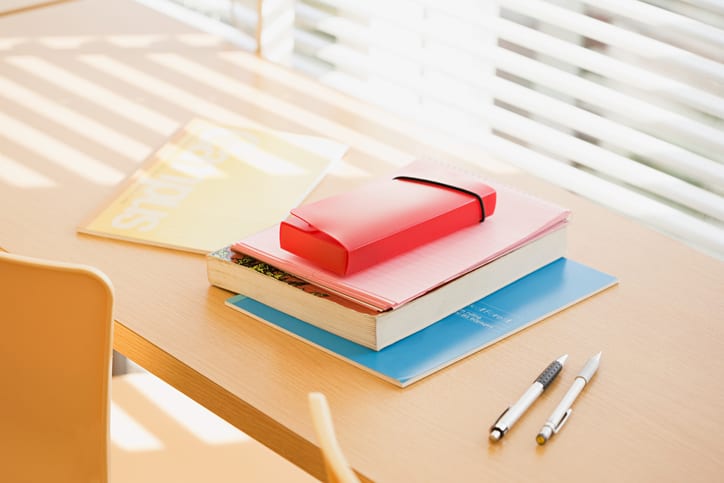 Latest Covid-19 measures
According to the official information received, the following special conditions apply:
The Library is accessible only to holders of a UNIL campus card (for the ground floor) or a CHUV badge (for levels 1 and 2).
A card check will be carried out at the entrance of the library.
Wearing a face mask is mandatory when travelling and at work.
Published: 03.01.2021