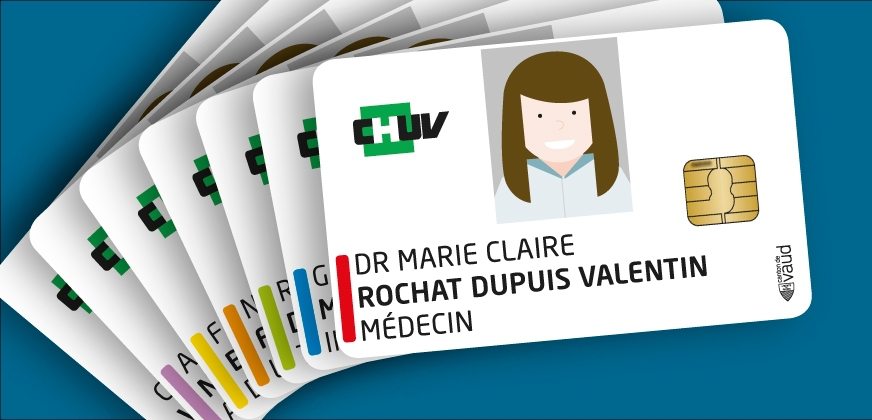 Access to the library: take your CHUV badge!
Please note that access to work places in the library (white tables) is reserved to holders of a CHUV badge (medical students starting from 2nd year, and CHUV employees). In order to permit quick checks, please do not forget to take your CHUV badge, if you plan to work in the library, !
Additional work spaces remain available near the auditoriums.
Thank you for your understanding.
Published: 09.01.2017