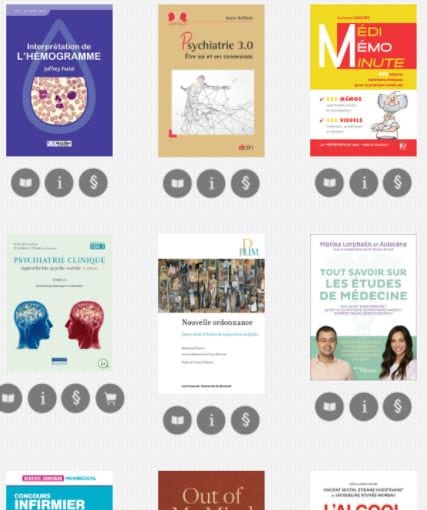 Access to the « sciences de la vie, santé et médecine » collection on ScholarVox renewed for 2021
More than 2'600 ebooks available, including:
Wiley's "At a Glance" and "ABC of"
Large selection of Elsevier's titles
French-language titles from Arnette (URG' series), Dunod (basic and pre-clinical sciences) and De Boeck publishers.
Access to the full text only possible from a UNIL / CHUV network environment. Streaming reading, downloading is not possible.
You can print after creating a personal account*
* Maximum of 50 pages (or 20%) per book and per session
  Maximum of 200 pages per session, all books combined
  Maximum of 300 pages for all sessions and per day
Published: 03.12.2020