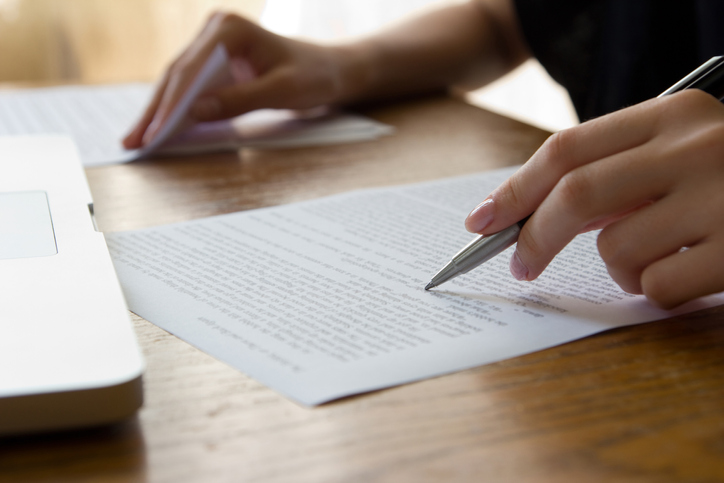 AMBOSS platform on trial until 17 June 2019
AMBOSS is a learning system designed for your whole medical career. Medical students, interns and physicians can use the library as an easily navigable reference tool for their clinical work.
The Qbank is optimised for medical students to get prepared for exams with an integrated USMLE-style question bank.
To access AMBOSS, you must first register.

Once registered, log out and log in again using the URL https://www.amboss.com/us. You will get access to a 5-day trial.
If you want to extend the trial until 17 June, follow the additional instructions available in the pdf attached (in French).
Thanks in advance for giving your feedback using this link attached (in French).
Photo credit: iStockphoto.com/dmark
Published: 22.05.2019