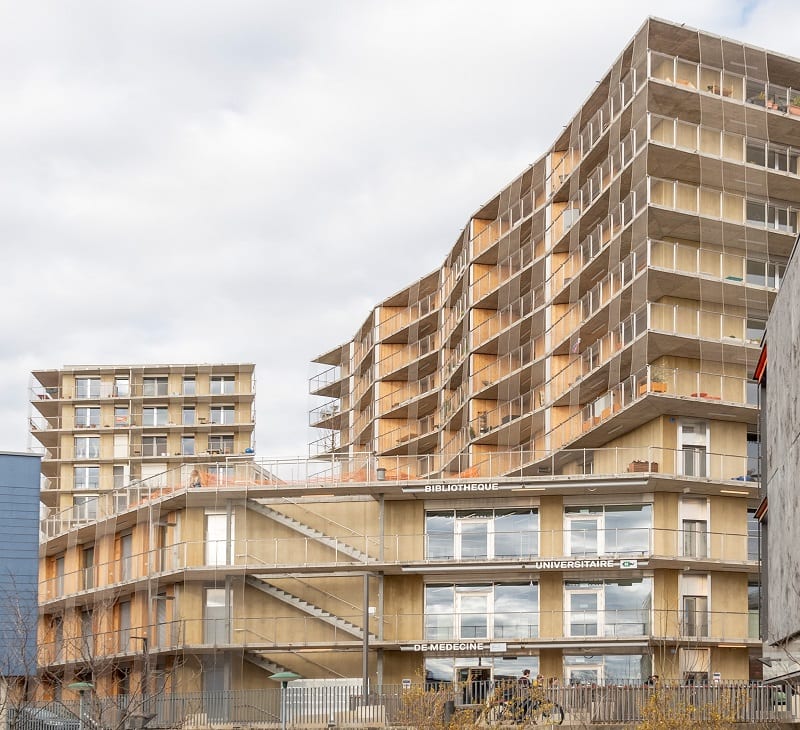 As of June 29th 2020, extension of opening hours
As of June 29th 2020 extension of opening hours
Monday – Friday: 8am – 8pm / Saturday: 9am – 6pm / Sunday: closed
Access to PrintUNIL printers
E1 and E2 floors reserved for CHUV badge holders
Compliance with CHUV's protective measures against COVID-19. Hand sanitisation is mandatory at the entrance.
The 1.5 meter standard distance implies a capacity reduction (i.e. 1 place out of 2, 150 places available) and individual work.
Wearing a mask is not mandatory, as long as the required distance can be respected.
As of July 20th 2020, the usual schedule will be resumed.
We would like to remind you that all electronic resources can be consulted remotely with authentification on the UNIL – CHUV networks through the usual tools: Pubmed and Perunil databases, Library website and catalogue.
Library staff are available by e-mail: bium@chuv.ch and phone: 021 314 50 82 to answer requests about literature searches, document supply, help with the DMP SNSF submissions. They also have access to videoconferencing tools (Webex).
Published: 26.06.2020