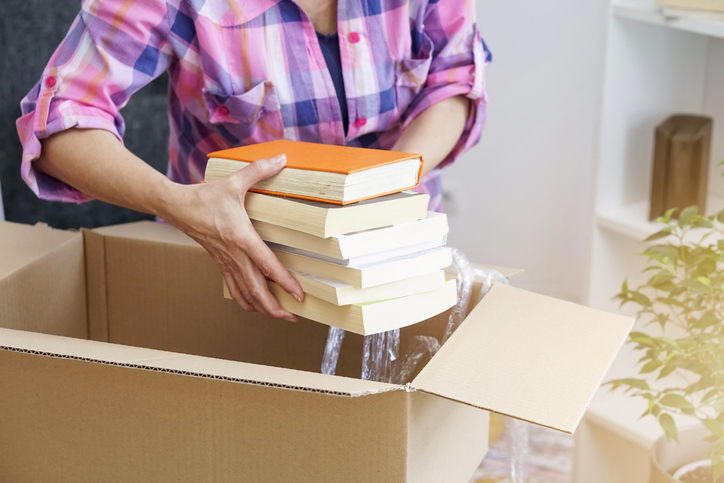 Books relocation at the Library
In order to prepare for our future move, as of Wednesday 3 July, the librarians will start moving books within the BiUM.
We apologise for the inconvenience caused.
Please do not hesitate to come at the reception desk and ask us for additional information.
Thanking you for your understanding,
The Library team.
Photo credit: iStockphoto.com/BakiBG
Published: 02.07.2019