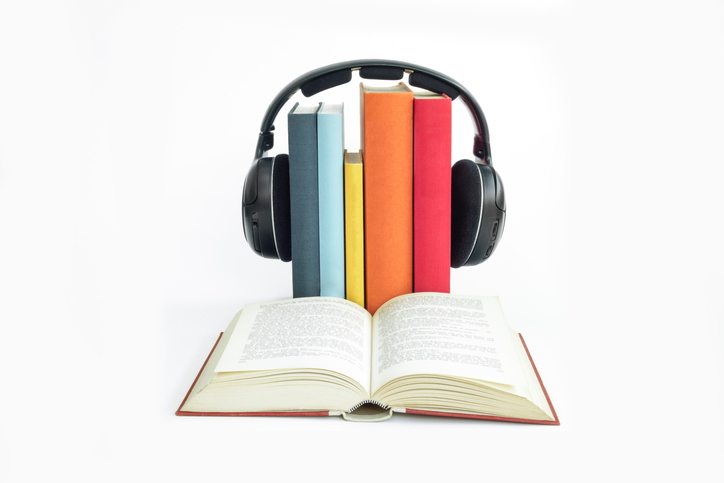 Construction work and noise
Construction work is currently taking place in BH07 right under the Library, with the consequence that loud noises intermittently propagate to the lecture rooms.
Some relatively major annoyance could be witnessed in the last days while dropped ceiling was being installed. Fortunately the construction work is soon coming to an end. We have requested that any possible remaining loud work to be carried on as much as possible during off-peak hours of the Library.
We would like to thank you for your understanding and wish you a successful preparation for the exams!
Published: 03.05.2017