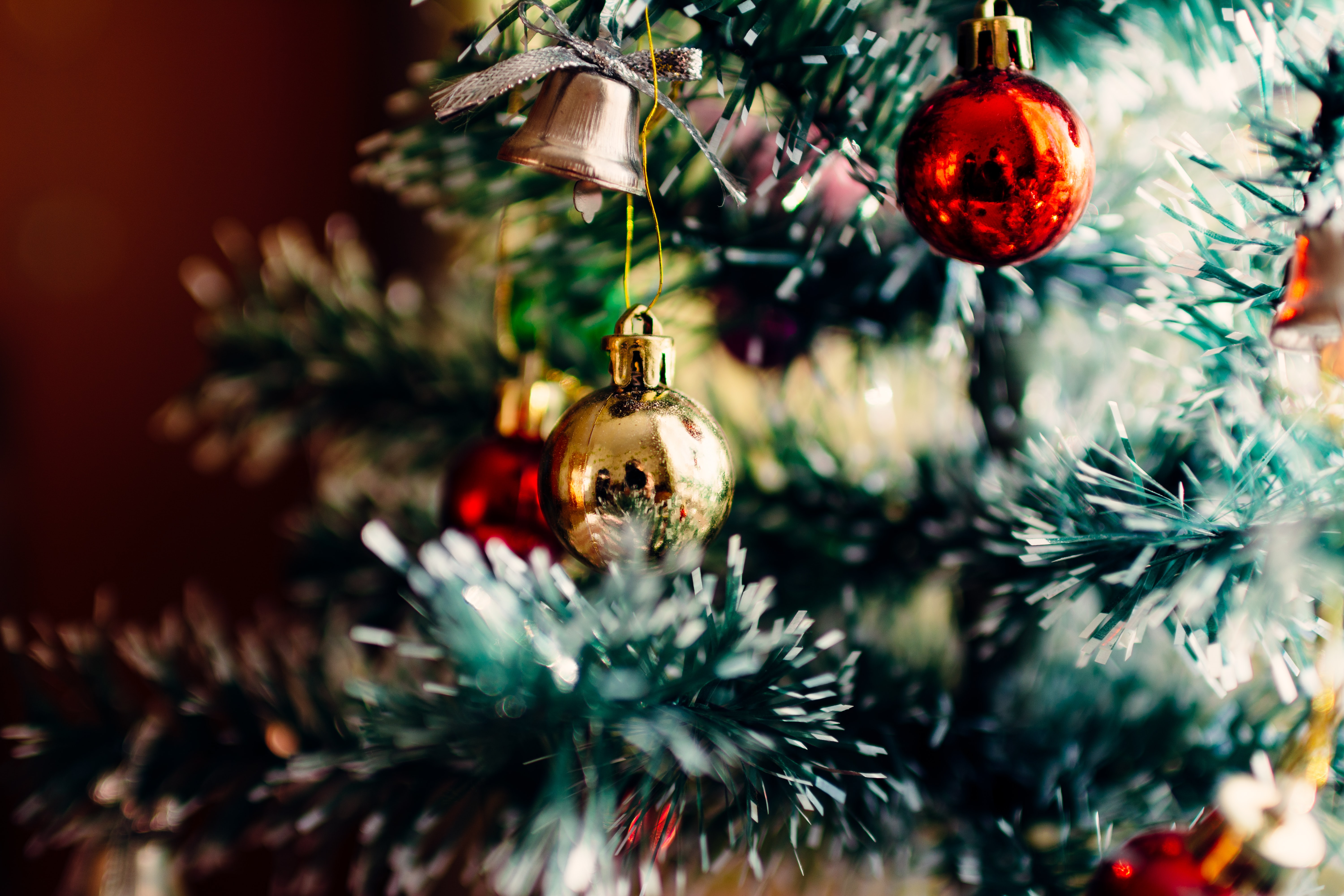 End-of-Year 2020 Opening Hours
The Library remains open during the holiday season with some schedule changes:
Thursday, December 24th: 8am to 5pm
Friday, December 25th (Christmas): closed
Thursday, December 31st: 8am to 5pm
Friday, January 1st (New Year): closed
For all other days the current schedules applies. They may be adapted according to the instructions received from the authorities.
We wish you all the best for your revisions and a happy holiday season.
The Library team
Published: 08.12.2020