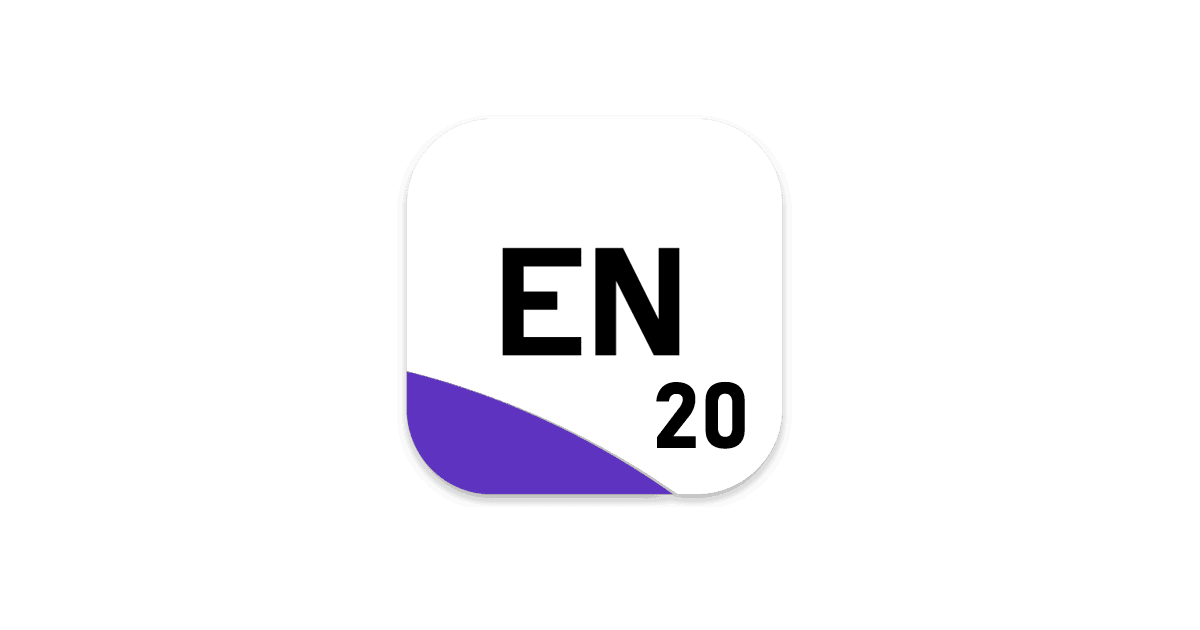 EndNote 20: new user guide
As part of its upgrade to version 20, EndNote has redesigned its entire interface. A new user guide details the different features and essential points for a good use of this reference management software.
Access the new guide (french version)
Other
guides and tutorials
produced by the Library's information specialists are also being adapted. Like the new EndNote guide, they will soon be available on our
online platform
, which offers more responsive and ergonomic teaching materials than the current PDF versions.
See also: EndNote training at the Library
Published: 31.08.2022