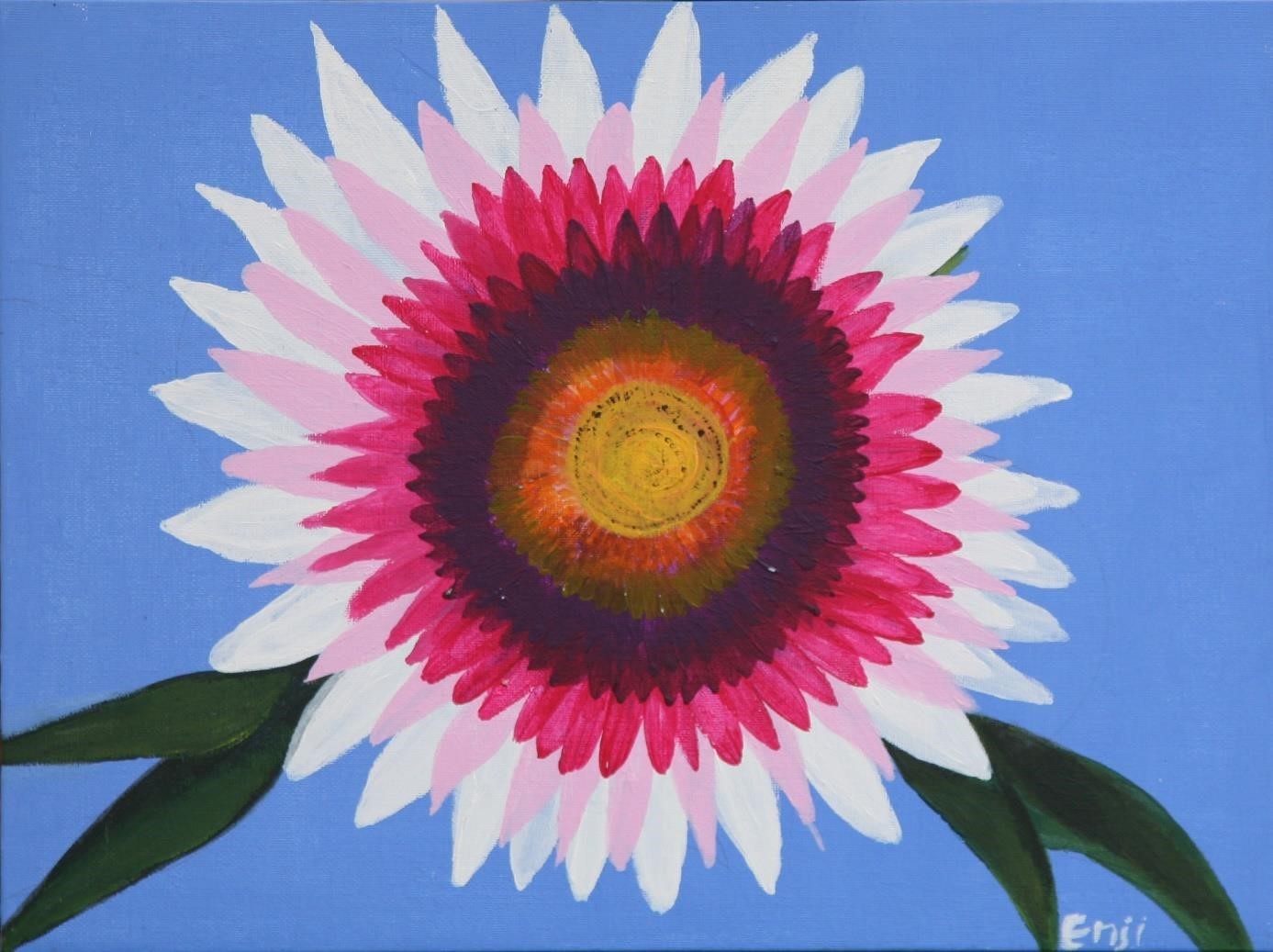 Exhibition The Artothèque at the BiUM
In July and August 2022, the Artothèque VU.CH (art library) will be on display in the University Library of Medicine at CHUV.
The Artothèque VU.CH is the result of a collaboration between the Rehabilitation Workshops of the Community Psychiatry Service of the Department of Psychiatry, and the Cultural Activities of the CHUV. Its innovative concept offers everyone the possibility of borrowing unique works of art for a period of 3 months.
As the first art library of the Canton de Vaud, the Artothèque contributes to the cultural enrichment of the canton by
Making art accessible to everyone
Promoting and making visible the production of the Césure workshop
Fostering a direct and privileged relationship between the work, the artist and the public.
The artworks exhibited at the BiUM during this summer are a sample of the artists represented in the Artothèque, which currently has 36 artists and approximately 400 works.
https://ateliers-rehab.ch/artotheque-vu-ch/
[Painting : Enji ; Photograpy : Isabelle Cuche-Monnier]
Published: 07.07.2022