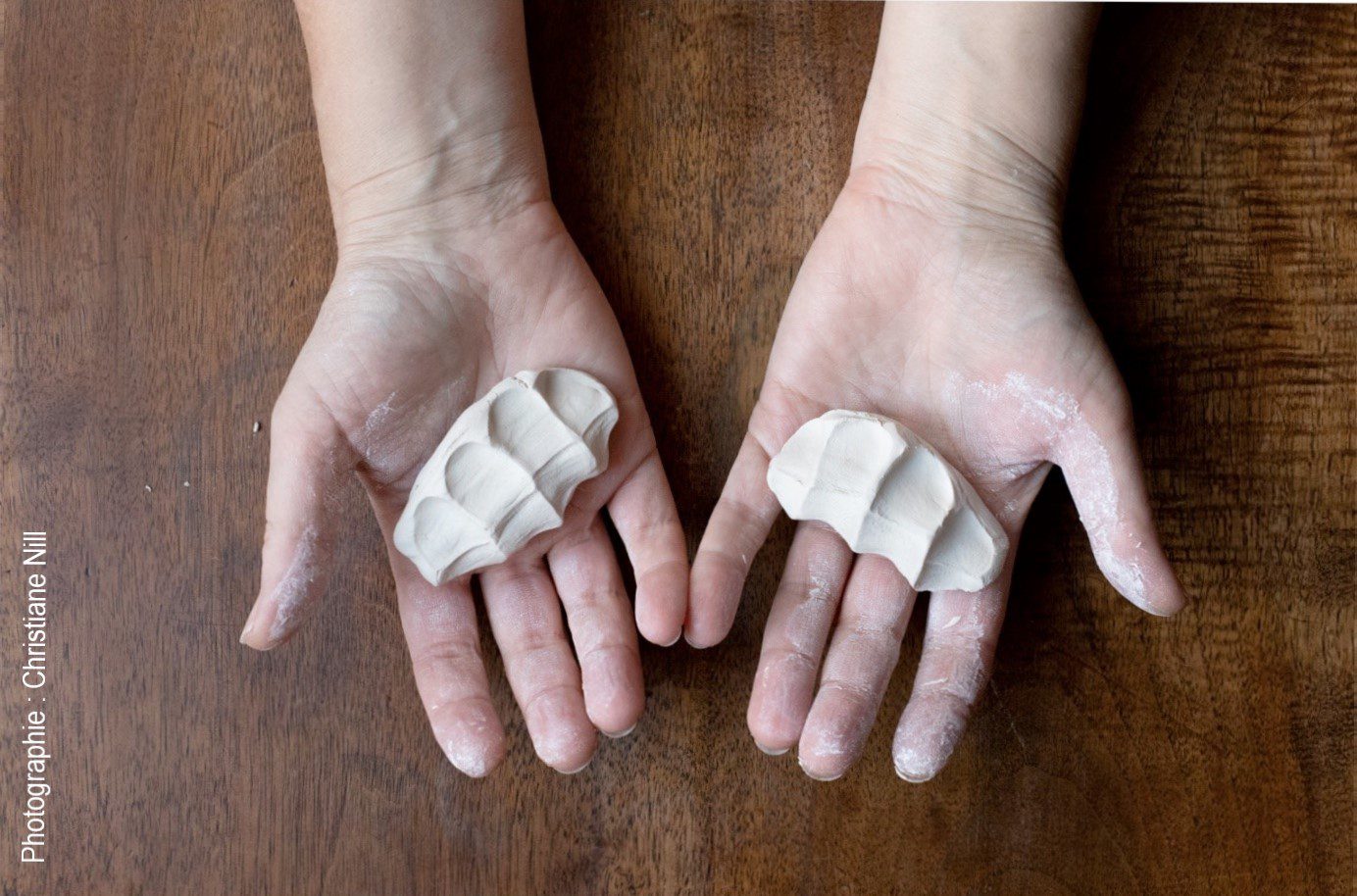 Exposition Prête-moi ta main
To create a connection, Sylvie Godel offers hand massages to patrons in some cafés lausannois. At the end of the gesture, she offers to imprint their handshake in clay to save an impression of the moment.
The resulting casts are displayed alongside a selection of Christiane Nill's photography, showing the handshakes in an alternative trace of the encounters.
Exhibition in the Library's showcases until March 28th
———————
To accompany the exhibition's debut, our librarians have selected some documents about hands, communication and care.
You can see the selected books and DVDs, as well as other thematical selections, in our online catalog.
All documents are available for borrowing.
Published: 01.02.2022