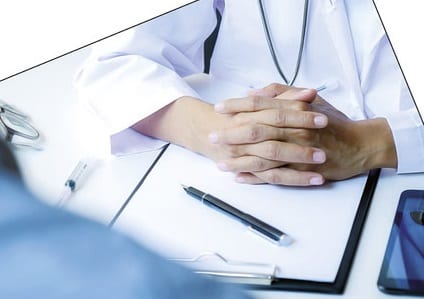 Focus collections : Medical communication
Following the publication of Pascal Singy's latest book "La communication en milieu médical : un labyrinthe" (Presses polytechniques et universitaires romandes, 2021), the Library is highlighting resources on the subject of medical communication (NLM classifications : W62 ; WA 590).
Find a selection of resources on this subject in the Renouvaud catalogue, as well as the latest Library's acquisitions for the month of May.
An exhibition of these books is organised on the ground floor of the Library.
Published: 01.06.2021