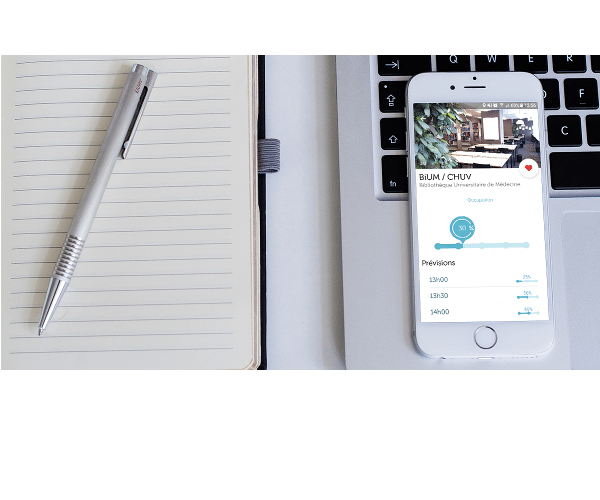 Group study rooms reservation
Starting from June 4th and for a limited test period, the Library offers the possibility to FBM students with a CHUV card to test the booking of group study rooms. To do so, go to https://bium.ch/box or from the Affluences mobile app to book one of the available rooms.
The reservation is limited to 4 hours per day and person, twice a week, and is intended for group work.
Do not hesitate to share your opinion about this possibility on https://bium.ch/feedback-box (in French). Your collaboration will help us better understand if this service should be maintained, extended, and under what conditions.
Published: 30.05.2018