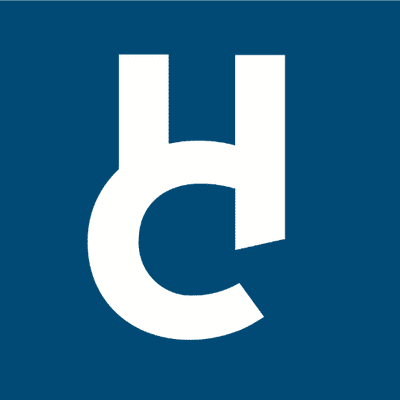 Discussion: Humans never travel alone and encounters are often infectious
Microbes – bacteria, viruses or parasites – have always been part of the journey, like stowaways. There can be no human encounter without intellectual, but also bodily, tactile, sexual and therefore microbial interactions. Borders are ineffective. Everything is combined: ideas and microbes sneak and produce cultural outcomes, like the recent coronavirus.
Travels
The 6th edition of the Festival "Histoire et Cité" echoes the current pandemic. It aims to inspire reflection on the desire to travel the world, on the power of seduction exercised by road travels.
A discussion to follow online on Saturday, March 27th from 12pm to 2pm will gather:
Bertrand Kiefer, physician, theologian and ethician (moderator)
Alexandra Calmy, infectious diseases specialist at the Geneva university hospital
Guillaume Linte, medical historian
Alexandre Wenger, ethics, literature and medicine specialist
In partnership with the Revue Médicale Suisse
Published: 24.03.2021