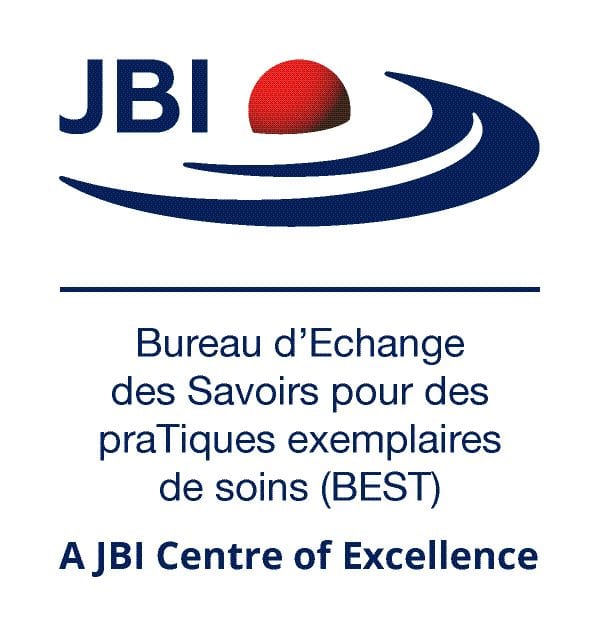 JBI Systematic Reviews Training Program
The Bureau d'Echange des Savoirs pour des praTiques exemplaires de soins (BEST), local collaborating centre of the Joanna Briggs Institute (JBI), offers an extensive training to prepare health researchers and professionals to conduct systematic reviews based on the JBI model.
Date and location: 27 September – 1 October, Geneva
The training program covers the design of both quantitative and qualitative systematic reviews, the use of JBI tools such as CReMS and SUMARI, as well as the analysis and synthesis of results. The course is given by JBI trainers and participants receive thorough training resources.
Participants who successfully complete the course become certified JBI Reviewers, allowing them to conduct JBI-validated systematic reviews.
More information, full program and registration
The training is in French; course materials are in English.
Published: 08.06.2021