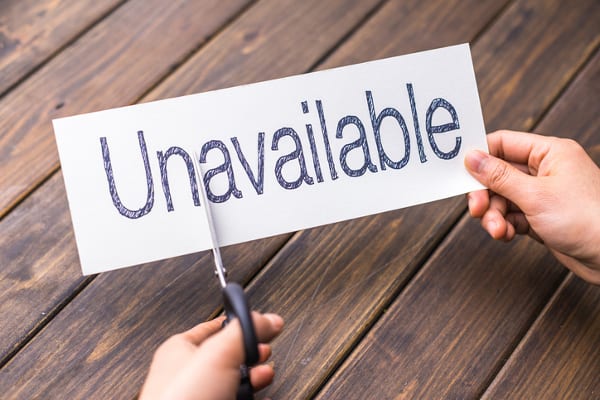 Lab rooms unavailable on 9 and 10 January 2020
The lab rooms are unavailable on Thursday, January 9 and Friday, January 10 due to completion work.
We would like to remind you that the Xanadu space in the main hospital building (BH08/BH09) is easily accessible. Holders of a CHUV badge and UNIL e-mail address also have the abilty to book the Library's group work rooms under the conditions described on the page dedicated to this service.
Medical students have received further information about additional study rooms offered by the School of medicine during the revision period.
Photo credit: iStockphoto.com/zhudifeng
Published: 07.01.2020