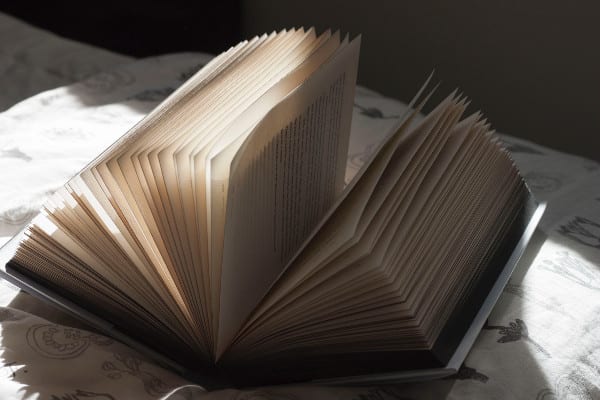 Library opening on weekdays and return to normal lending period
As of Monday, June, 15th 2020 the reception desk of the Library is open from Monday to Friday, from 9 am to 6 pm. Borrowed documents no longer benefit from the automatic extension of their term. We would like to thank you for returning to us the documents when a reminder will ask you to.
To return the documents:
Due to the opening of the reception desk on weekdays from 9 am to 6 pm, there is no need to make an appointment to return borrowed documents.
If you are unable to visit the Library at the indicated schedules, please contact us directly at bium@chuv.ch or by phone on 021 314 50 82 so we can offer you a solution.
To extend the loans:
It is possible to extend your loans, if they are not reserved and if the maximum number of renewals has not been exceeded:
In the Renouvaud catalogue, click on "Sign in" in the upper right corner
Select "Library ID"
Enter your Library ID (barcode on the back of the UNIL campus card or the Renouvaud reader card) and your password
In the upper right corner, click on your profile -> "My Loans"
Select and extend the desired loans
Published: 16.06.2020