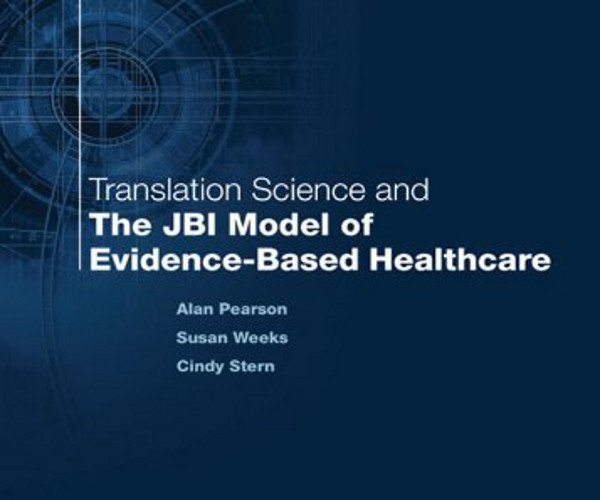 New e-books collections
In the coming months, our website will be offering regularly links to new collections of electronic books accessible through the Renouvaud catalog. Stay tuned to stay up-to-date with our ever-expanding offer of e-books.
In the meantime, the library is now offering a list of titles in the field of evidence-based practice, which are part of the JBI Book's collection from the Joanna Briggs Institute, as well as the Access Medicine McGraw-Hill collection.
The links above point to the new interface of the library catalog which is for the time being available in a beta version. This is an opportunity to try out the more ergonomic version before the network-wide activation of the new interface this summer.
(Note that this licensed content is only available from UNIL – CHUV network)
Published: 17.04.2018