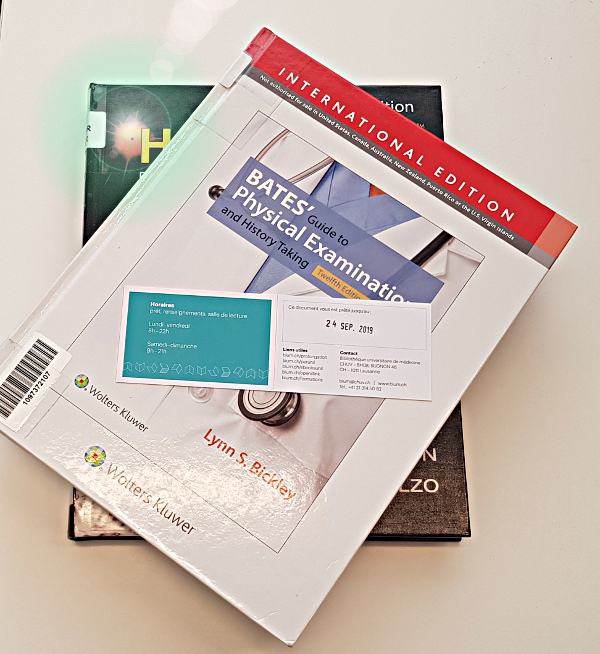 New lending period at the library
Although we had to postpone our move to a later date, we are taking advantage of this period of change to introduce a new feature. Since 19 August, the lending period for all the documents that you can borrow from the Library has been extended from 14 to 28 days. It does not vary between document types.
Other loan conditions are not modified. For example, you can still extend your loans up to a maximum of 4 times the initial lending period.
You can also request documents already borrowed for free when you are logged into your personal account in Renouvaud. As soon as the document is available, you will receive an email notification and can then collect it from the library's loan desk.
Published: 28.08.2019