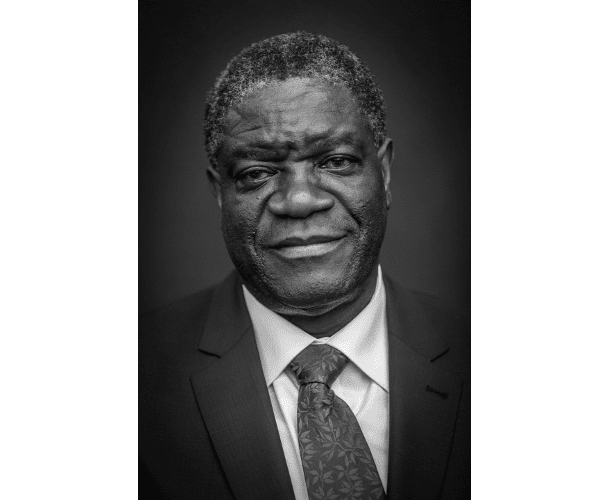 Nobel Peace Prize awarded to Dr. Denis Mukwege
Monday, December 10th, Congolese gynecologist Denis Mukwege and Yazidi survivor Nadia Murad received the 2018 Nobel Peace Prize.
To learn about the work of Dr. Mukwege, you can borrow documents from the Medical University Library.
The replay of his speech during the award ceremony is also available (in French).
Published: 10.12.2018