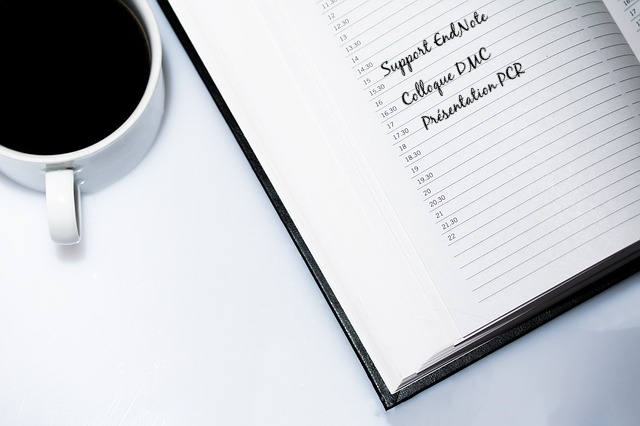 Optimise your EndNote database
As of Wednesday, May 29, the Library has launched a new personalised support service to help you manage and optimise your EndNote database and references.
For 1 hour, book a free EndNote advisor to help you with the different ways to manage your databases optimally.
Reservations are possible on Wednesdays and Thursdays between 8am and 4pm. Please note that we only move to the main buildings of the Bugnon site.
Choose now the time slot that suits you best and book your advice session by visiting https://bium.ch/rdv
Published: 07.06.2019