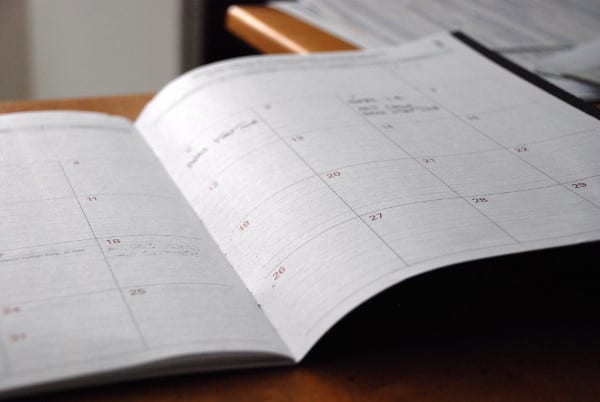 Optimise your Zotero database
The service allowing you to book a personalised appointment with a librarian to optimise the management of your EndNote databases has just been extended to the Zotero software as well.
For one hour free of charge, a Zotero consultant will accompany and help you managing your bibliographic references in an optimal way.
Choose which time slot suits you best and book your librarian by visiting https://bium.ch/rdv and selecting the "Optimisez votre base de données Zotero" service from the drop-down list of available services.
Bookings are possible on Wednesdays and Thursdays between 8am and 4pm.
Please note that we only move to the main buildings of the Bugnon site.
Published: 28.02.2020