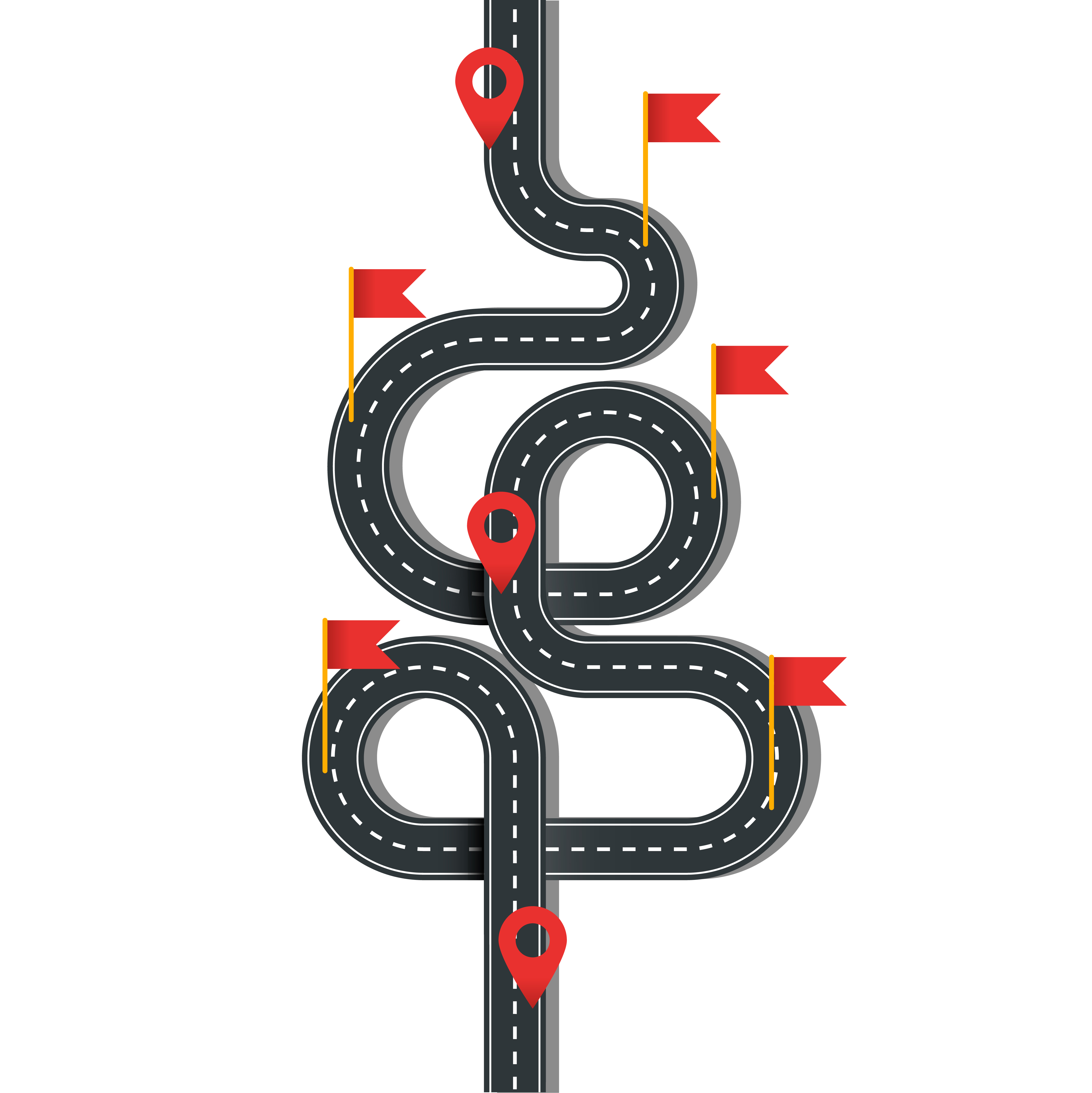 Rally for medical students
Friday 20 September 2019, from 1pm to 4pm, there will be more animation than usual at the Library!
We are meeting with 2nd year Bachelor of Medicine students to introduce them in a fun way the services offered.
Organised as a rally, this training is mainly useful to learn about the library and computer resources available at BiUM.
We will also seize this opportunity to present the new library that will open in the fall of 2019.
We apologize in advance to our other users for the inconvenience caused.
Published: 13.09.2019