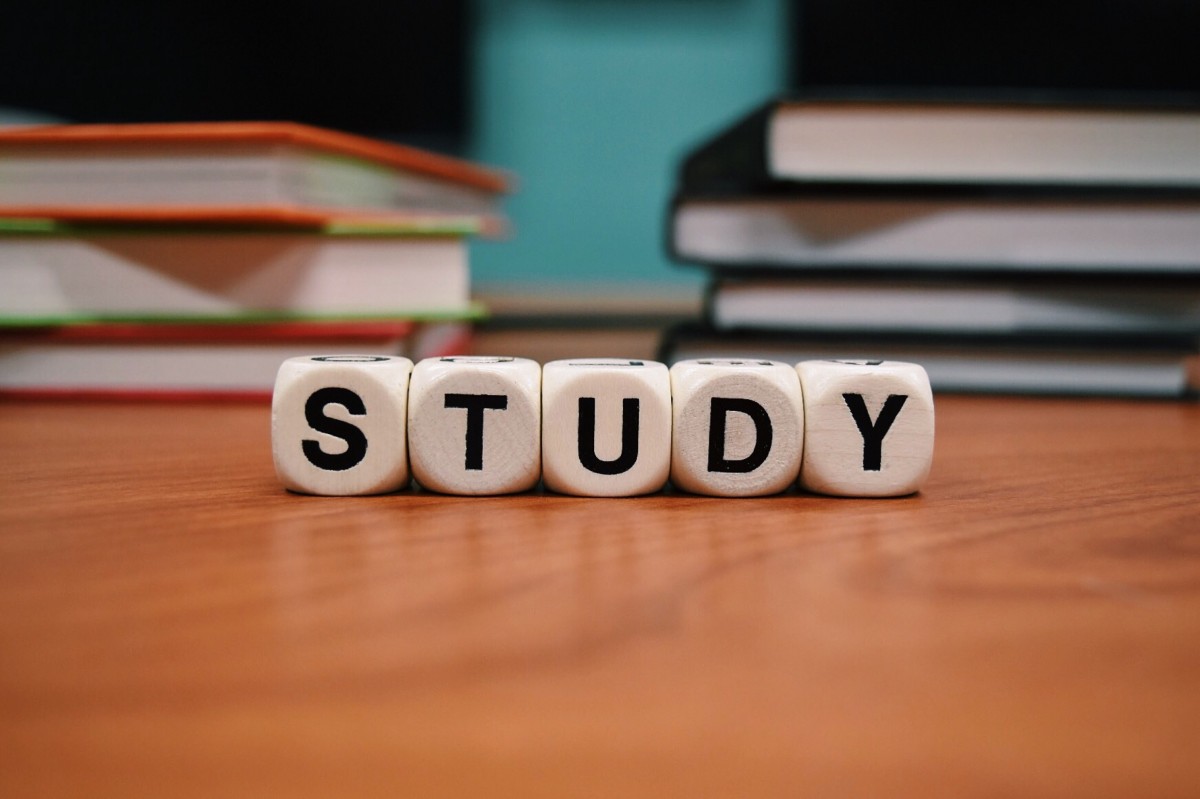 During the revisions period, do not forget to bring your CHUV badge
Revisions period is synonymous with high occupation! The Library implement measures to ensure the best revision's conditions for all FBM students.
Due to limited number of places, from May 15th to July 5th, access to the library's workstations is reserved for medical students from the 2nd year onwards and for MscSI students in possession of a CHUV badge.
To guarantee these priority accesses, checks will be carried out regularly.
Moreover, for a rational use of spaces, it is asked to take its personal belongings if one quits the place for more than 30 min. This rule applies throughout the day, excepted between 12 am and 2 pm.
Published: 14.05.2019