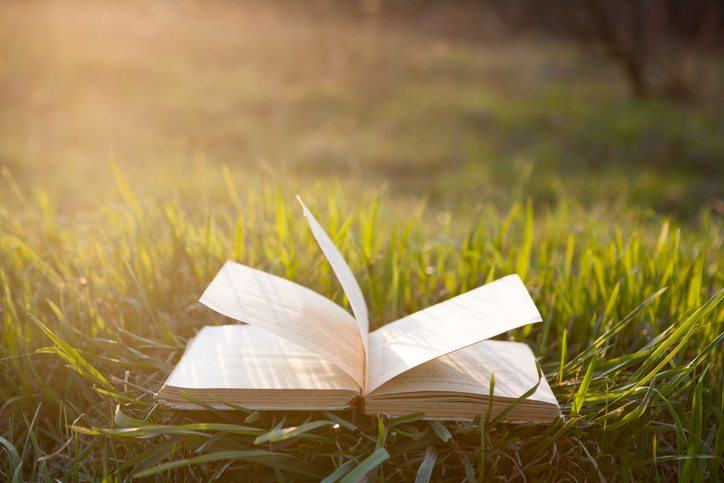 Summer: your Library remains open
The Library will remain open during summer.
Pay attention to the particular opening hours that will be announced on this website, for special holidays such as the Swiss National Day and Federal Fast.
Take also note that the courses offered by the Library will restart after a short summer break (see next scheduled events).
Published: 06.07.2017