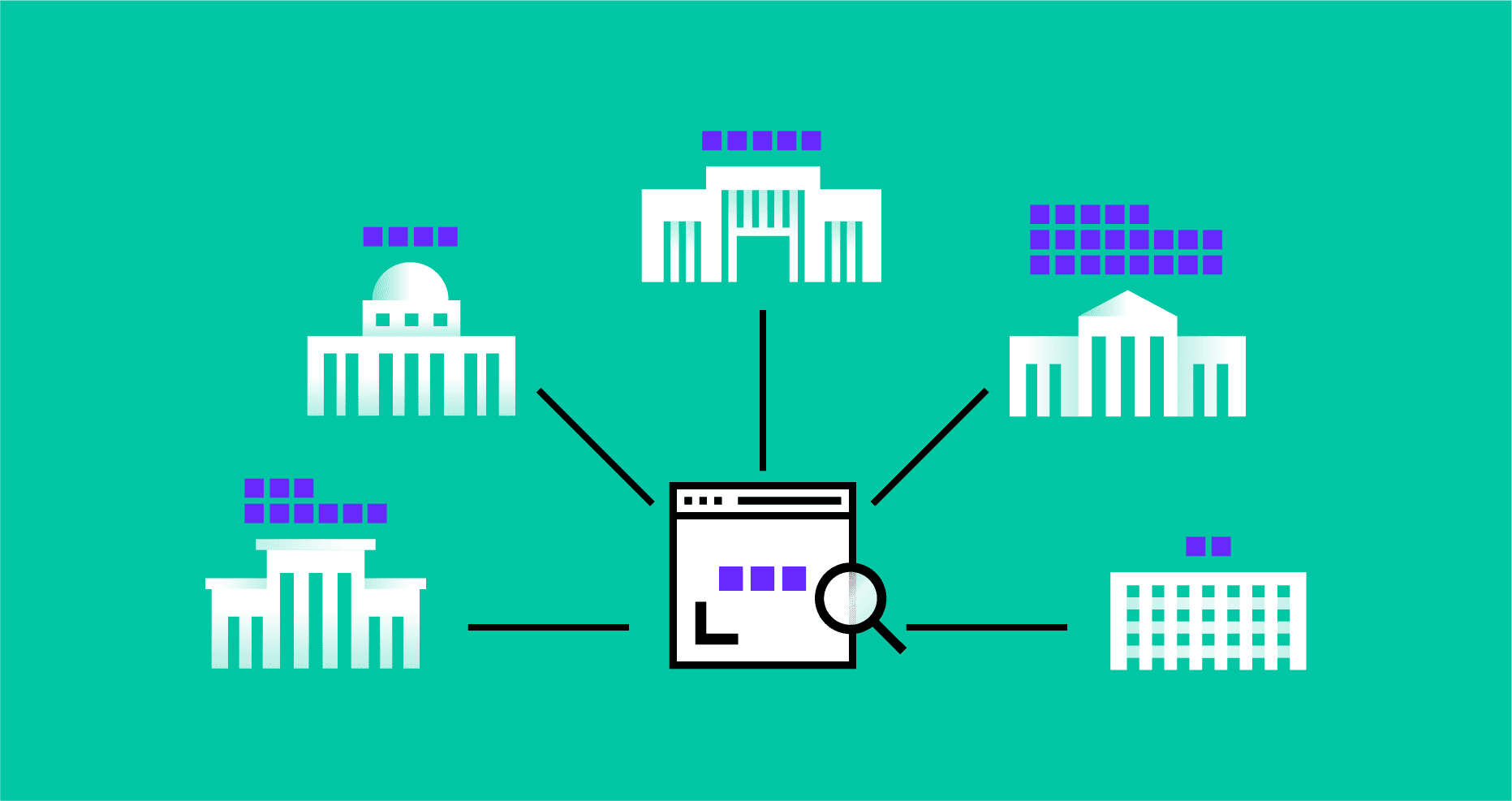 Swiss scientific libraries shift to a new network
Many Swiss scientific and academic libraries will join the newly created SLSP (Swiss Library Service Platform) network in December 2020. Libraries located in the canton of Vaud will remain in the Renouvaud network.
The transition towards the SLSP network will however affect some of our services from end October to early December. Interlibrary loans of books and journal articles may be subject to disruptions.
Keeping that migration in mind, a satisfaction survey is being conducted to learn about the needs and expectations of Renouvaud users.
Published: 28.10.2020