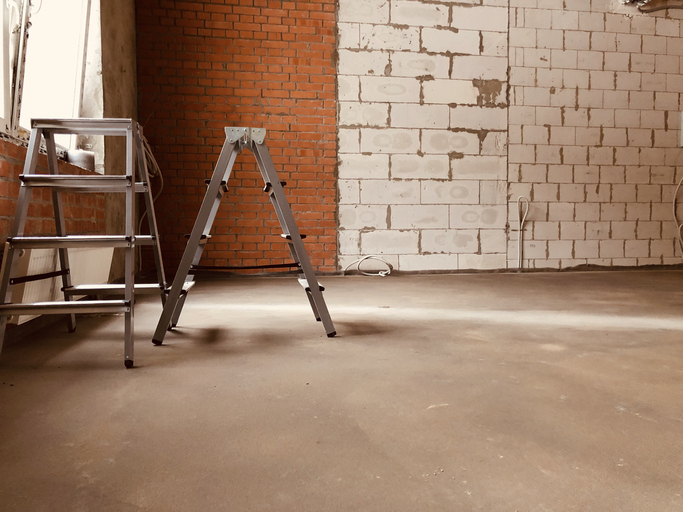 The relocation of the library is delayed
The opening of the new University library of medicine will be postponed to November 2019, due to delays in the electrical installations on site.
As a result, the Library will not be closed in September, as announced previously, but will remain open at your service in the main hospital building according to the usual opening hours.
As soon as we have further details we will inform you. We still look forward welcoming you at Chemin des Failaises 2, but at a slightly later date.
Photo credit: iStockphoto.com/Rancic Aleksandar
Published: 23.08.2019