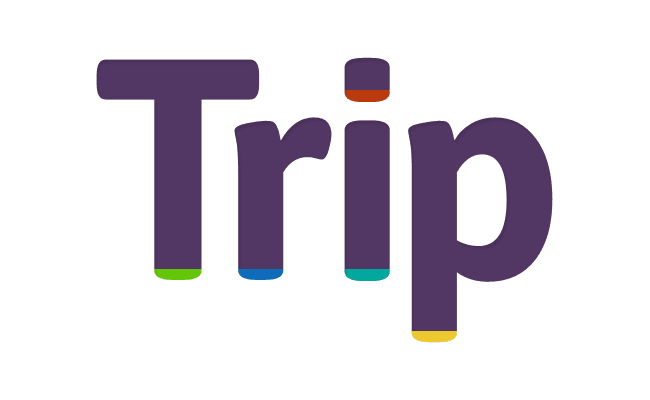 Trip database Pro Version
The Medical University Library offers a trial to the Pro version of Trip database until January 20th, 2019.
This meta-search engine facilitates the search for evidence-based literature. Through a single interface you are able to query multiple websites and databases. The display of results follows the order of the evidence pyramid and allows a quick visualization of the synthesis literature : Systematic reviews, Practice guidelines.
The Pro version offers additional features:
an advanced search mode
the ability to register and create alerts
export options to reference management software such as EndNote
links to the full text of documents
More information https://www.tripdatabase.com/about
Tutorials https://www.tripdatabase.com/how-to-use-trip
Do not hesitate to give us your opinion.
Contact: cecile.jaques@chuv.ch
Published: 07.12.2018