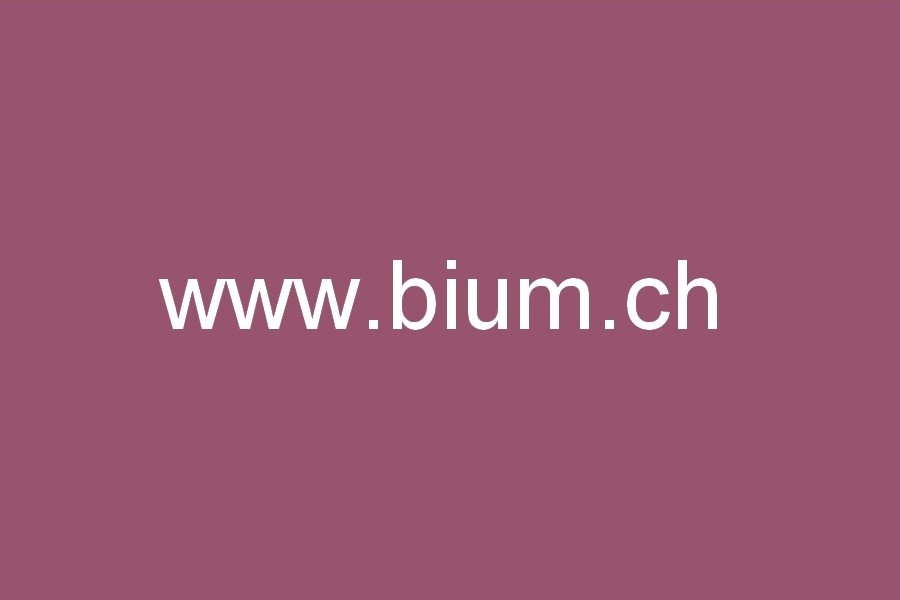 Welcome to our new website !
The Bibliothèque Universitaire de Médecine (BiUM) team is happy to present its new website. We wanted to make more information about our collections and services available to you. We also wanted to share news and events happening at the library. In the next weeks, you will see some adjustments on the website.
If you want to help us improving the website, please share your comments to the following address : mathilde.panes@chuv.ch.
Have a nice visit !
Published: 23.02.2016