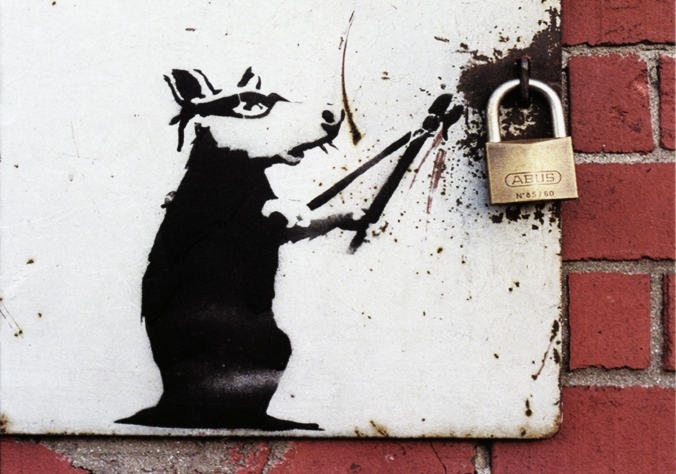 Open Access activities at the Faculty of Biology and Medicine
To all FBM researchers at UNIL or CHUV,
The publication management unit would like to take the opportunity of the "2017 International Open Access Period" to notify you on the events and services that we offer to researchers at all career stages for publishing Open Access and sharing their data.
Last year, our service successfully organized numerous practical workshops and events related to Open Science, in which hundreds of researchers from FBM participated. We count, in particular, 14 Serval2 workshops, 15 Open Access presentations, 22 Orcid workshops, 12 workshops on the implementation of a Life Sciences Data Management Plan and 5 Open Data workshops.
Our workshop "Data management & Open Data in life science" was very successful and fully booked with more than 150 participants (researchers in the biomedical field from UNIL, CHUV, EPFL, UNIGE and HUG at all career stages as well as scientific information/data manager specialists). This workshop was part of the Lemanic "Open Science & reproducibility" workshop series that aims at educating researchers about Open Science in order to improve transparency and reproducibility of their research. This series of events, supported by the FBM Publication & Data Management Unit at CHUV Library and the Lemanic Neuroscience Doctoral School,  were a unique opportunity for scientists to discuss and discover Open Science best practices and standards at all stages of the research process.
Given the high demand and need for these trainings, our service has decided to maintain, in 2018, regular workshops on the following topics:
Open Access – SNSF directive, copyright and paper citations.
DMP – Data Management Plan (DMP) accompanying a research project funded by the SNSF.
Open Data – Publication of datasets underlying your article-improve the reproducibility of your research.
ORCID Identifier – manage and value your scientific production.
Serval2 – Manage and value your publications production.
Teaching language is French but the powerpoint presentations as well as individual guidance will be provided in English if requested. We invite you to consult our information page on DMP & Open Data Workshops and the CHUV training center website  to discover in detail the program and content of our courses.
Furthermore, we will intensify in 2018 our Trainings for the doctoral school of the FBM and the Lemanique Doctoral School of Neuroscience on issues related to: i) scientific publication including copyright and Open Access, ii) management research data with the realization of a DMP and the implementation of Open Data; and iii) scientific integrity and the notion of responsible bibliometrics.
This series of events will be a unique chance to improve your knowledge on better management, sharing and valorization of your publications and related research data.
We also take this opportunity to remind you that our web pages describe in detail our Open Science related activities and services.
Do not hesitate to contact us if you want to know more!
Cécile Lebrand, PhD
Open Science advocate and information specialist
Image license : Banksy's stencil
Published: 26.10.2017