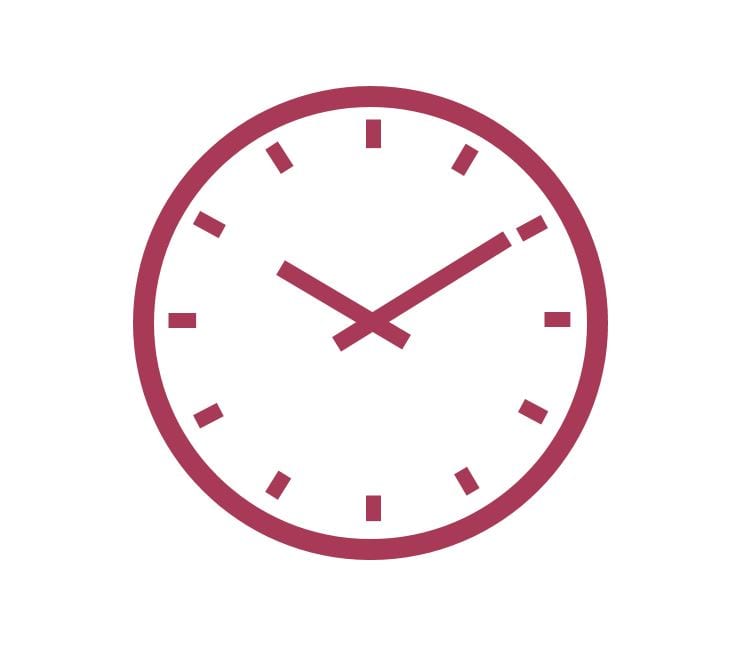 Info about the library opening hours
Following the decisions of the authorities, our opening hours are subject to change according to the local health situation. As it can develop quickly, please consult our pages regularly to find out the current schedules.
Also note the end-of-year opening hours on December 24, 25, 31, 2020 and January 1, 2021.
Published: 12.12.2020