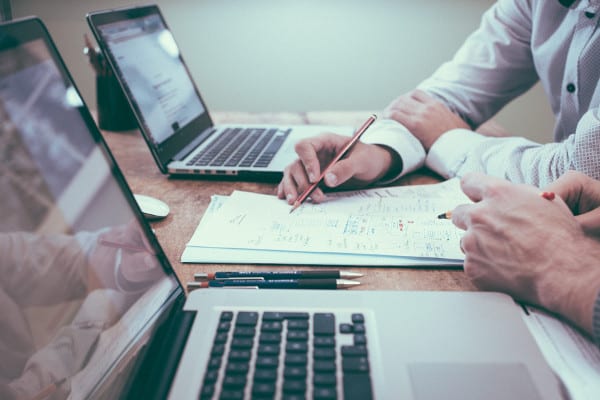 Library's training offer
We would like to remind you that the trainings and workshops offered by the Library are maintained but replaced by distance learning courses according to the established schedule.
Individual training courses for CHUV or FBM staff are also organised. These take place via Webex meetings or at the Library in conformity with the current instructions regarding social distancing.
Advice and guidance via e-mail and phone are also possible. For these services, please contact the reference person.
Would you like to know the biomedical literature resources, improve your literature research, deepen your knowledge of a tool, manage bibliographical references, publish and promote your scientific production ?
The Library offers several training activities. For detailed information, please refer to the complete training programme.
Published: 22.01.2021