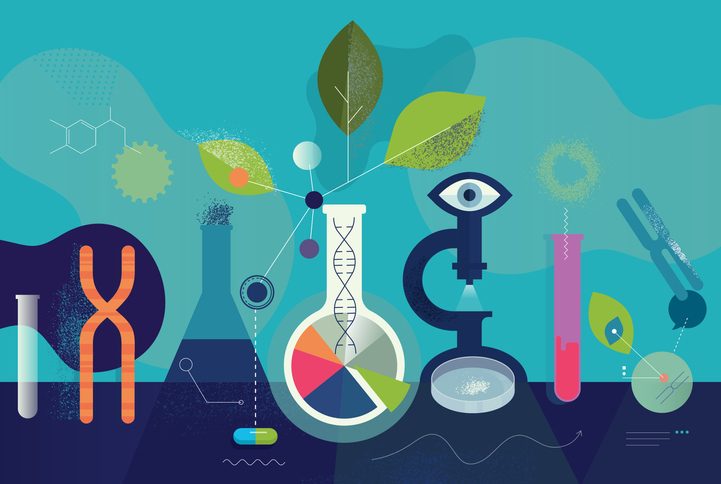 Restricted access to recent Oxford University Press articles
Articles published in 2022 in Oxford University Press journals are inaccessible. The Library can help you to obtain them.
The Consortium of Swiss University Libraries (CSAL), mandated by swissuniversities, has been negotiating with scientific publishers since 2018 to adapt the licenses providing access to electronic publications to the Read & Publish model. This model allows both to read scientific publications and the possibility of publishing in Open Access at no additional cost.
However, the CSAL and Oxford University Press (OUP) were unable to agree on the terms of this contract. The CSAL, with the full support of the Swiss higher education institutions, has decided to suspend negotiations with OUP until further notice. As a result, articles published behind a paywall from January 2022 onwards are inaccessible to users from Swiss institutions.
In order to mitigate this access limitation, the Library can provide you with the currently inaccessible articles through agreements with an international network of libraries. Please send your requests to docdelivery@chuv.ch. This service is fast, legal and free of charge.
Additional options, including emailing the authors and using institutional repositories or social media, are described in a factsheet published by swissuniversities.
For further information:
bium@chuv.ch
021 314 50 82
Published: 29.04.2022