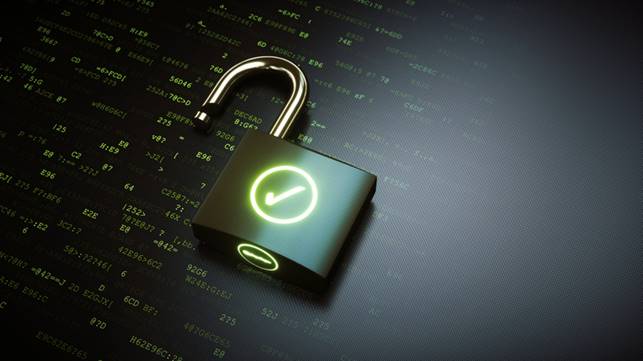 New Open Access publications at no extra charge at Taylor&Francis, Cambridge University Press, Sage and Karger for FBM UNIL/CHUV authors!
Information for FBM authors at UNIL/CHUV/Unisanté
Four new Read&Publish contracts were signed with the publishing houses  Taylor&Francis, Cambridge University Press, Sage and Karger. Valid from 2021, they were negotiated they were negotiated at the national level by swissuniversities.
These new licenses are in addition to the previous agreements with Elsevier and Springer Nature, from which many authors from UNIL , CHUV and Unisanté have already benefited in 2020.
FBM UNIL/CHUV/Unisanté corresponding authors can publish their articles accepted after January 1, 2020 in Open Access at no additional cost in a large number of Gold and Hybrid Open Access journals at Taylor & Francis and Cambridge University Press, SAGE and Karger.
Please note! Some of these licenses have an annual national quota (Elsevier, Springer Nature and Taylor & Francis). If the number of articles exceeds the quota, the author will be invoiced for the publication.
Consult all Open Access agreements between UNIL and publishing houses on our dedicated web page.
If you are part of the FBM UNIL/CHUV/Unisanté community, do not hesitate to  contact us for more information on the journals for which you can benefit from partial or full coverage of your APC fees or any question related to copyright.
Published: 21.01.2021