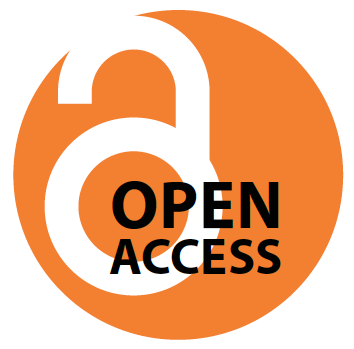 Open Access Week 2021 – Reminder of the Services Offered at the Faculty of Biology and Medicine
At the Faculty of Biology and Medicine, the Lausanne University Medical Library (BiUM) offers a wide range of services related to Publication and Open Access in the following areas:
Open Access requirements of funders and publishers on publications
Gold Open Access Fund
Green Open Access on Serval
Journal selection (Open Access, Traditional, Predatory publications)
Reading publisher's contract
Copyright and article licensing
Plagiarism
See the Information Page on our service offer
Regarding the funding of Open Access costs, we provide:
Workshops in departments and institutes on Open Access issues and guidelines, copyright, Creative Commons licences and Gold OA funds available at FBM.
A relay for information on Gold OA funds available to the FBM on our dedicated webpage with a recommendation guide on how to proceed.
Personalised advice on how to obtain financial support and on the choice of journals for which you can benefit from partial or full coverage of APCs.
Regarding the deposit and submission of Open Access articles on Serval following the Green Open Access route, we provide:
Reference entry of articles for SSF-SSC departments from PubMed and WOS indexing.
Personalised advice and regular workshops for academic and administrative staff on Open Access and the use of Serval features.
Provision of a FBM tutorial on the use of Serval.
Automatic deposit on Serval of PDFs of articles already in Open Access with CC BY licence on PMC.
The deposit on Serval on request of the researcher of the Authors' Manuscripts in accordance with the legal rules imposed by the publishing houses.
Good visibility of Author Manuscripts placed in Open Access on Serval thanks to a direct link between SERVAL and PubMed.
Individual advice on how to promote your OA work on Serval through your ORCID iD.
If you would like more information on the BiUM's services in the area of Publication and Open Access, please contact us.
Published: 26.10.2021