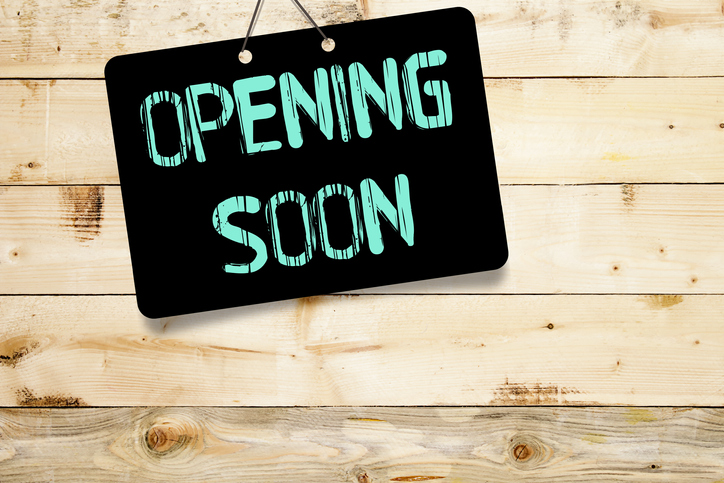 Opening of the new library of medicine: 11.11.2019
As of Monday 11 November 2019 at 8am, the university library of medicine will welcome you at the Chemin des Falaises 2, opposite to the northern exit of the metro station.
The new facilities, spread over 2000m2, are set on three floors traversed by lightwells. The modern and ergonomic study spaces offer an ideal work environment.
We look forward to meeting you in our new premises. In the meantime, you can learn more about the areas and additional services provided by the new library with our interactive map.
Find all the updates published during the project here: bium.ch/en/2019
Photo credit: iStockphoto.com/sigoisette
Published: 18.10.2019