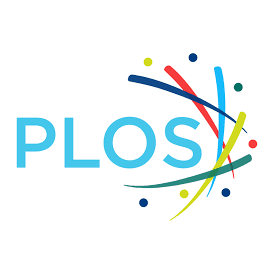 Publish for free in the PLOS journal of your choice
Information for FBM UNIL/CHUV/Unisanté authors
In order to encourage publication in quality Open Access journals, we are pleased to inform you that UNIL participates in the funding packages offered to institutions, "PLOS Flat Fee" and "Global Equity".
At the initiative of the Lausanne University Medical Library, the number of PLOS titles supported by UNIL has also been extended to the PLOS "Community Action" package, including PLOS Biology and PLOS Medicine, two major journals for FBM research in biology and clinical sciences.
Thanks to these three new agreements, UNIL/CHUV/Unisanté FBM corresponding authors will have the opportunity to publish their accepted articles free of charge and without any restrictions after 1 February 2022, in :
To ensure free APCs, it is imperative to follow the author instructions below when submitting the manuscript on the journal platform:
Instructions
For PLOS ONE, PLOS Computational Biology, PLOS Pathogens, PLOS Neglected Tropical Diseases, PLOS Genetics, PLOS Digital Health, PLOS Water, PLOS Climate and PLOS Global Public Health,
Instructions
For PLOS Biology, PLOS Medicine and PLOS Sustainability & Transformation
Consult all Open Access agreements between UNIL and publishing houses on our dedicated page.
Do not hesitate to contact us (cecile.lebrand@chuv.ch) to know more about the journals for which you can benefit from a partial or total coverage of APCs and for any question related to copyright.
Published: 08.02.2022