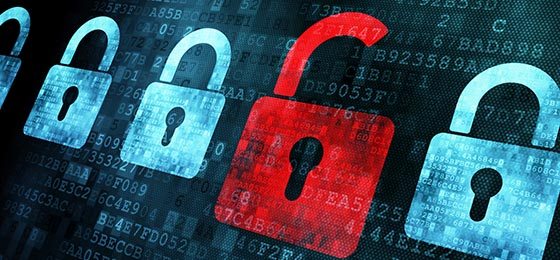 Transitioning the Swiss publication system towards Open Access
For the first time, a study initiated by the SNSF and swissuniversities (SUC P-2)  has been developed with scenarios for restructuring transitioning Switzerland's scientific publication system towards Open Access (OA).
In this financial report, the authors (Cambridge Economic Policy Associates Ltd.) recommend a combined approach, that makes both the pure "Gold road" and the "Green road" to Open Access possible. With the Green road,  the authors self-archive and give Open Access to their manuscript for free through an institutional repository (Serval at UNIL/CHUV) or a repository of a specific discipline.
They calculate that this pragmatic, flexible model for restructuring the publication system towards Open Access would limit the additional costs in Switzerland to 13 million Swiss francs annually.
These possible scenarios for the OA transition in Switzerland will be discussed within the scope of the national strategy for all Swiss Universities such as UNIL.
Published: 22.11.2016