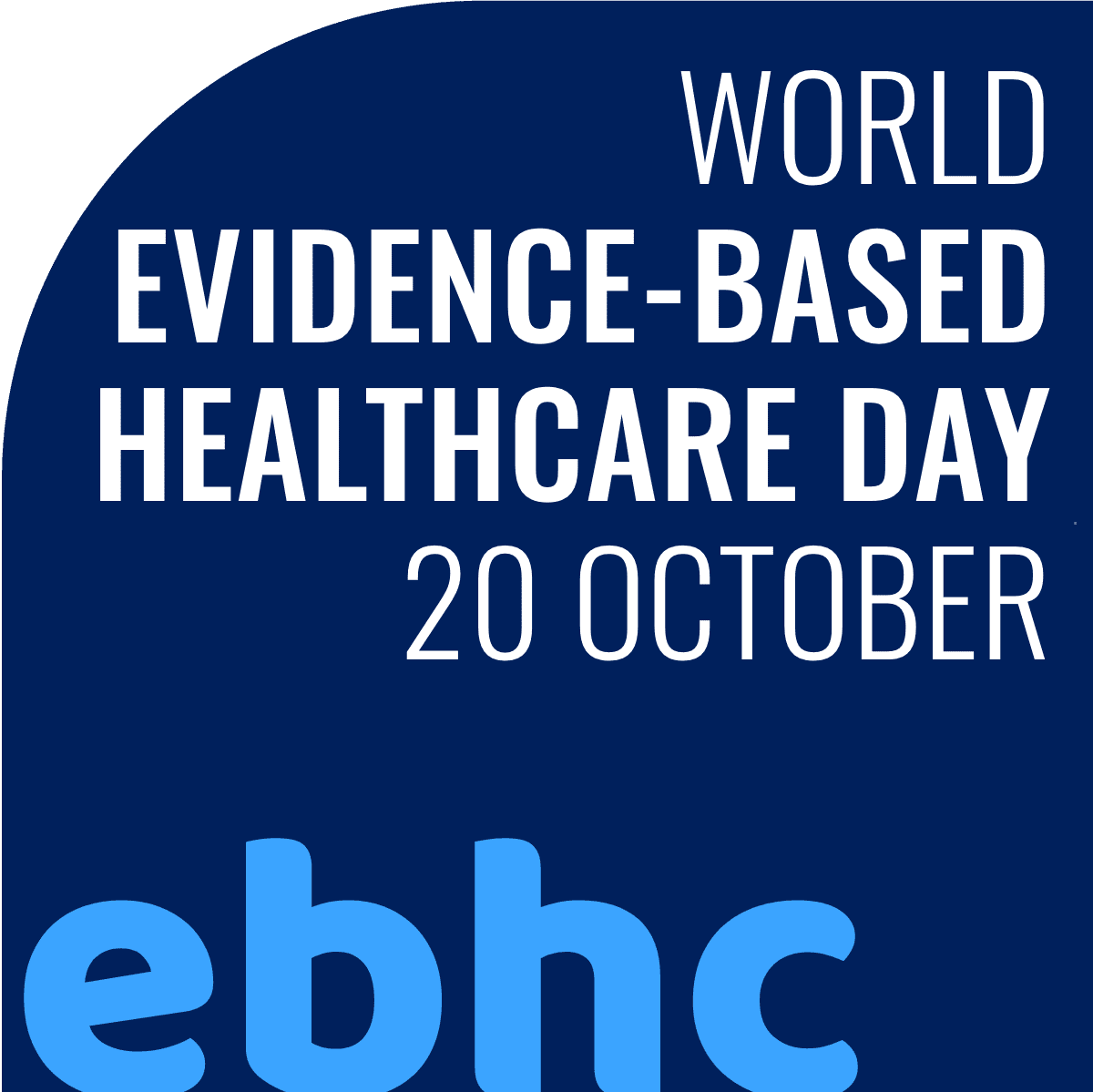 The role of Evidence in an Infodemic
The WHO defines an infodemic as "too much information including false or misleading information in digital and physical environments during a disease outbreak".
World Evidence-Based Healthcare Day on October, 20th 2021 highlights the importance of evidence during an infodemic such as the one related to the Covid 19 pandemic.
For this occasion, the Library reminds you of the selection of resources for literature research about Covid-19. It contains in particular:
Living maps of the evidence, continuously updated online systematic reviews conducted by recognised organisations. The Cochrane living map presents clinical studies about treatments, the one conducted by EPPI proposes a domain-specific subdivision.
The Cochrane, JBI or Uptodate Covid-19 special collections gather evidence on clinical topics related to Covid-19.
The WHO database gathers publications about Covid-19 from searches of various bibliographic databases and other resources.
Find all the information about the World Evidence-Based Healthcare Day on the dedicated website.
Published: 18.10.2021