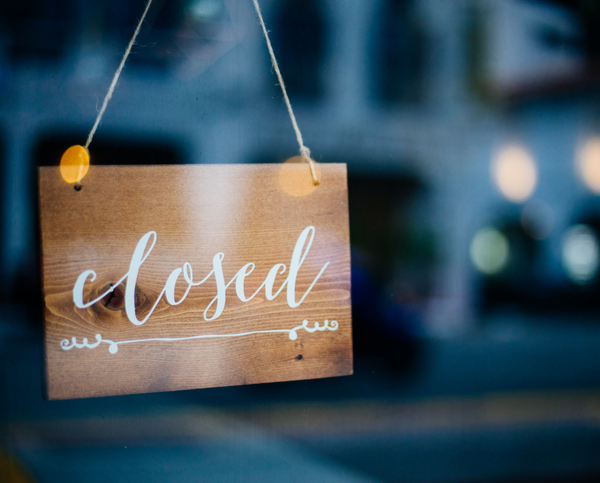 The library will be closed exceptionally
(article edited on October 11th, 2019)
The library will be partially open from October 31st, 2019 to November 10th, 2019. → More info
(article edited on August 23rd, 2019)
The library remains open in September, and its relocation is postponed to November. → More info
The University library of medicine (BiUM) will be closed from 9 September to 16 September 2019 inclusive in order to move into its new premises. The library will reopen on Tuesday 17 September 2019 at Chemin des Falaises 2, just opposite the CHUV metro station.
We are looking forward to welcoming you there soon.
During this period we can be reached
The lending period of all documents currently on loan from the library is extended to 30 September.
Photo credit: iStockphoto.com/agrobacter
Published: 14.08.2019