The new BiUM library in 2019
The library of the Faculty of Biology and Medicine (BiUM) will move in September 2019 to one of the new buildings of the "Falaises" project. This relocation is part of the architectural transformation and modernization of the infrastructures taking place on the campus.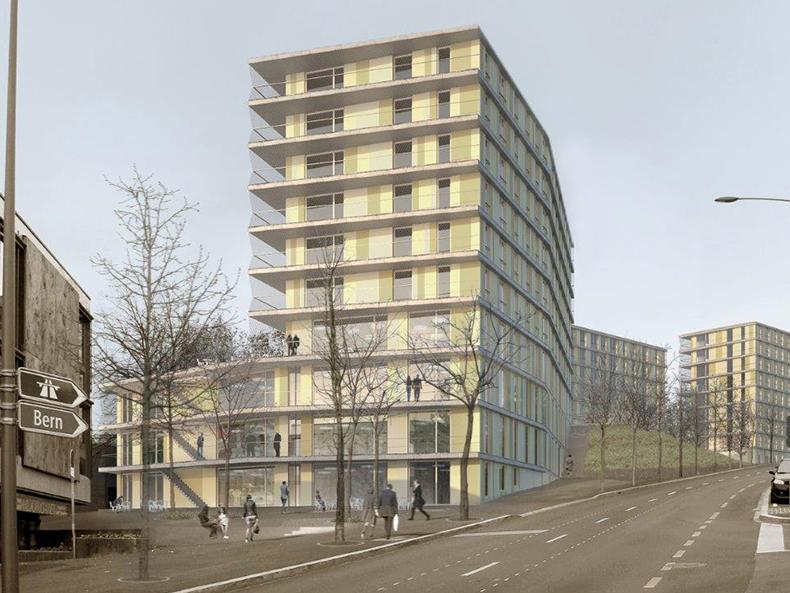 © MPH Architectes
Located next to the Nestlé Hospital and the future Children's Hospital, the new premises will spread on 2000 m2 over three levels crossed by skylights. The modern and ergonomic study area, accessible 7 days a week, will offer 400 individual study places, each equipped with connectivity for computers and smartphones.
Advanced technologies will be deployed to control access to some areas, and will enable groups to book rooms via a mobile app. Beyond the physical improvements made possible in the new building, the Library will continue to further develop its online services: the electronic resources under license agreements currently total more than 12'000 scientific journals and 8'000 books, fully accessible on the institutional network and remotely.
Composed of scientists and information professionals, the Library team trains and supervises students, caregivers and researchers in their search for validated and evidence-based information, as well as in the management of their Open Access publications and research data. These high value services are necessary for the use and dissemination of advanced scientific information. All these developments contribute to the institutional strategy of building poles of excellence in the fields of clinical medicine and care, medical training and research.
Check other news related to the move of the library: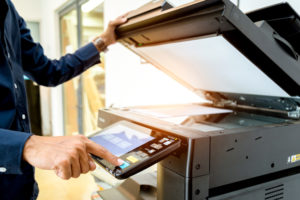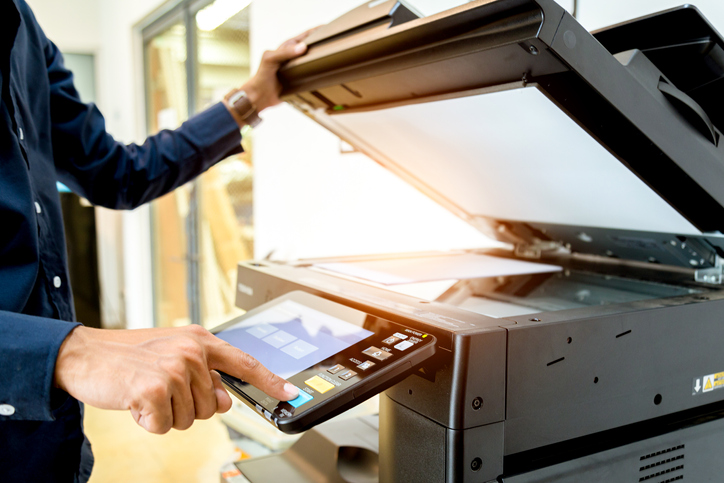 New printing systems for our new library
05.06.2019
The printing cards as you know them today will soon be a thing of the past. We take the move as an opportunity to upgrade our equipment to match the…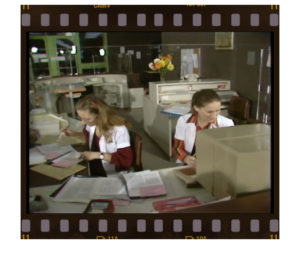 Discover the library… from 1983!
30.04.2019
While the Library is packing for its future move to a new building, we invite you to travel back to its origins in the current building through this 1983 video…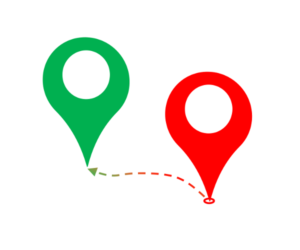 On our way to the "Chemin des Falaises"
24.04.2019
In September 2019, the university library of medicine (BiUM) will settle at the top of the Bugnon street, in a new building overlooking the "Place des Falaises".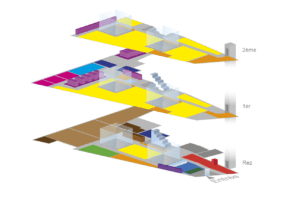 Your new library spaces
15.11.2018
Explore the different zones planned for the new building of your library, expected in 2019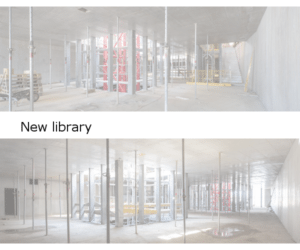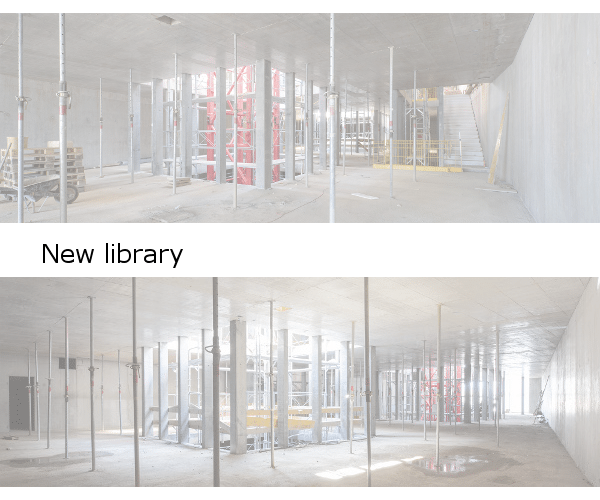 New library: work in progress
29.06.2018
The new library is taking shape on the other side of the street. Here is a status update about the project.