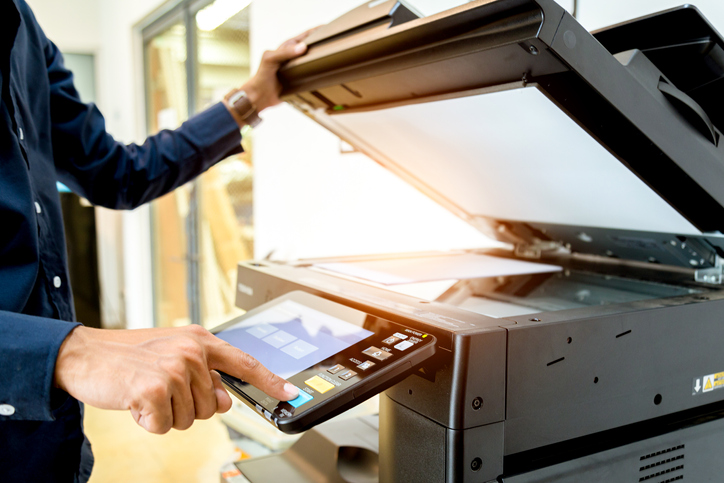 New printing systems for our new library
In November 2019 the library of the Faculty of Biology and Medicine will move into new premises. Here we regularly update you on the progress and this time around, we are presenting the printing systems that will be available in the new library.
The printing cards as you know them today will soon be a thing of the past. We take the move as an opportunity to upgrade our equipment to match the expectations of our public.
After the move, students from the Faculty of Biology and Medicine, who are already familiar with the PrintUNIL system and InternetUNIL terminals, will be able to use these services directly in our spaces. The library will thus be aligned with the various spaces set up in recent years to meet the needs of medical students.
To allow CHUV employees to search for information and print their documents, two workstations will be connected to an additional printer.
The public will also be able to use the PrintUnil service by creating an account in advance.
We would like to take this opportunity to remind our users that as of November 2019, the current printing cards will no longer be valid in the new library and will not be returned or exchanged.
Photo credit: iStockphoto.com/A stockphoto
Published: 05.06.2019